Drone footage
Take your visuals to new heights
Request drone photography that gives you a unique vantage point.

Enhance a publication, website, or other marketing piece with to-order images shot from a height and angle of your choice.

Our photographers are licensed, experienced drone operators with permission to film on any IU campus and an eye for capturing unique, compelling imagery.
Drone footage
Photography
To get started, you'll need:
An IU account number for billing
Instructions for what you'd like us to capture
Five business days notice to schedule drone time
Product specifications
Up to two locations
One hour of total flight time
You may increase the operator's time in half-hour increments.
What we do
Capture your requested subject matter
Edit and deliver high-resolution images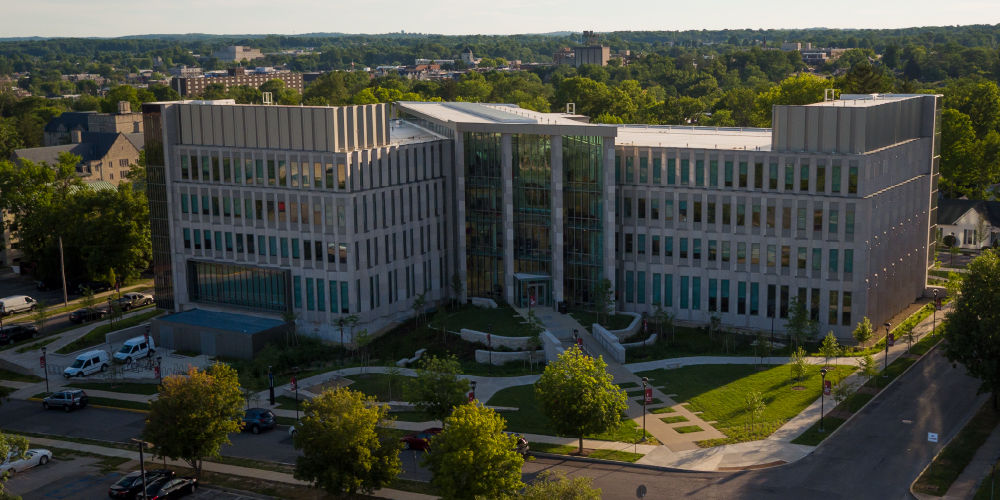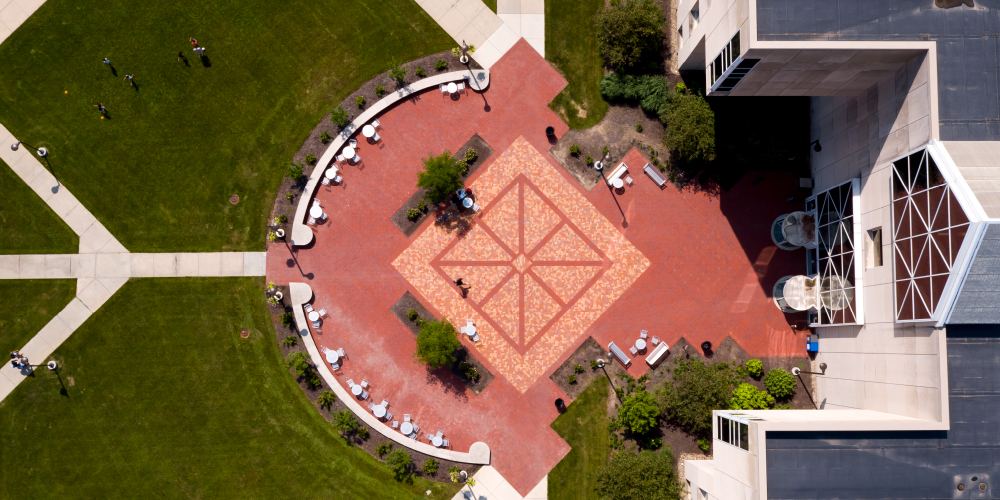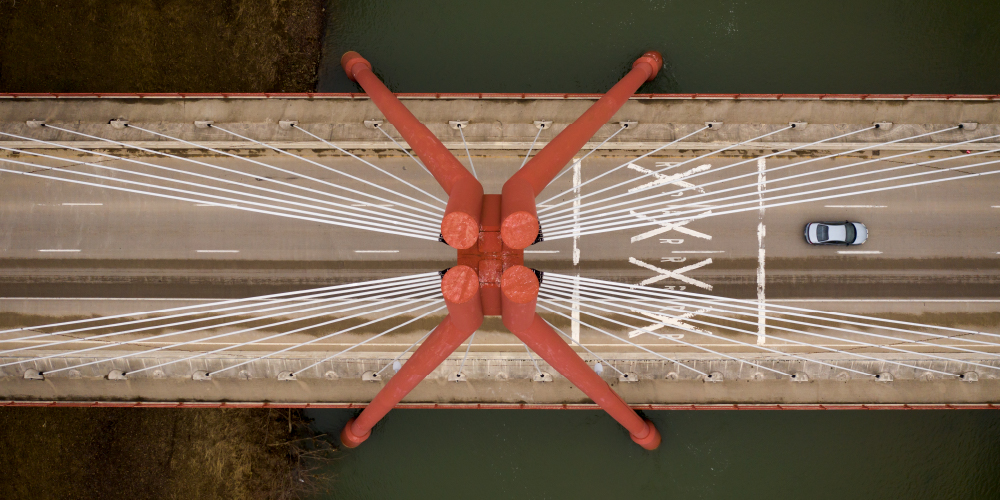 Related products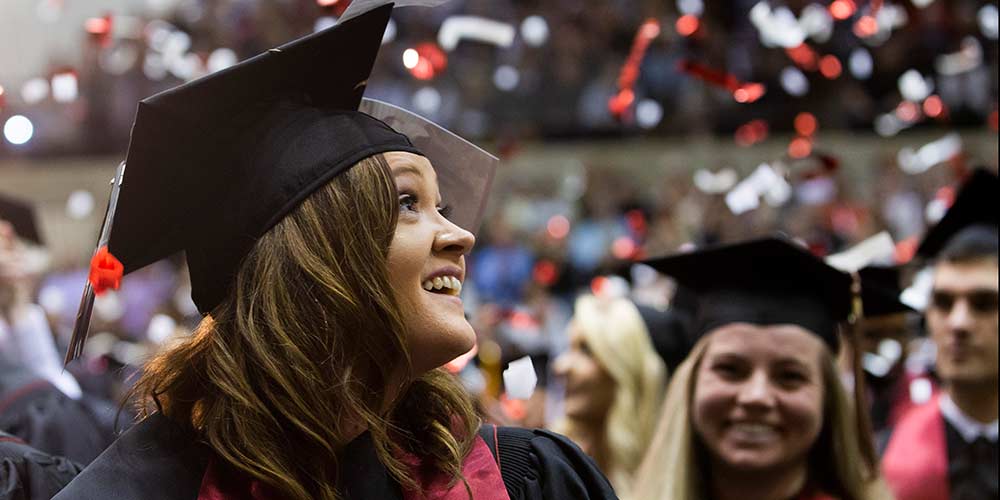 Event photography
Capture the unforgettable moments that tell the story of your event.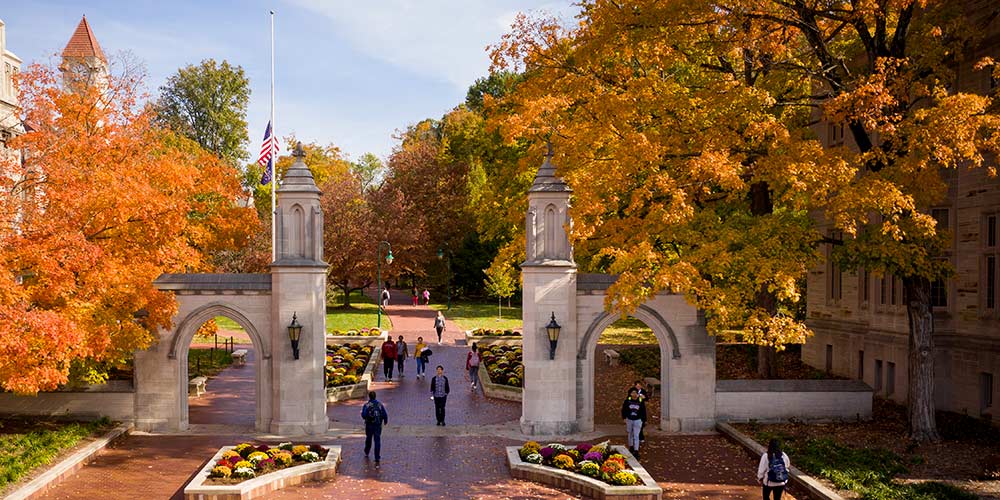 Campus beauty photography
Capture inspirational campus and community vistas that match your strategy.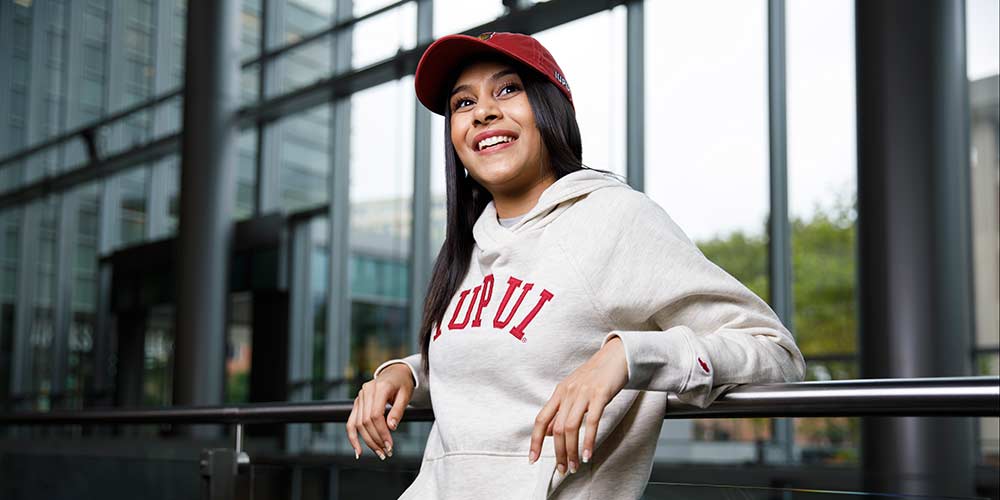 Custom photography
Custom
Capture the subject matter and locations that best represent your program or office.