Custom photography
Tell your unique story in pictures
Let us help you plan and capture the subject matter and locations that best represent your program or office.

We'll schedule a consultation to discuss your goals, then plan and execute a photo shoot to bring them to life.
Custom photography
Photography
From $500
To get started, you'll need:
An IU account number for billing
A rough idea of what you'd like to accomplish
Access to subjects
Access to buildings, classrooms, labs, fields, or other property as necessary
Product specifications
Custom one-hour photo shoot
What we do
Consult with you
Scout locations
Photograph your requested subject matter
Edit and deliver high-resolution images
Have model releases on hand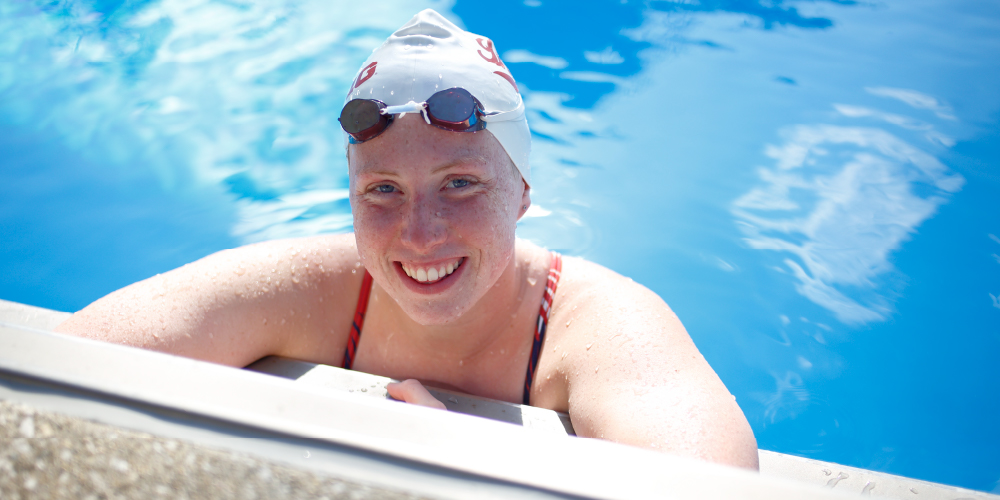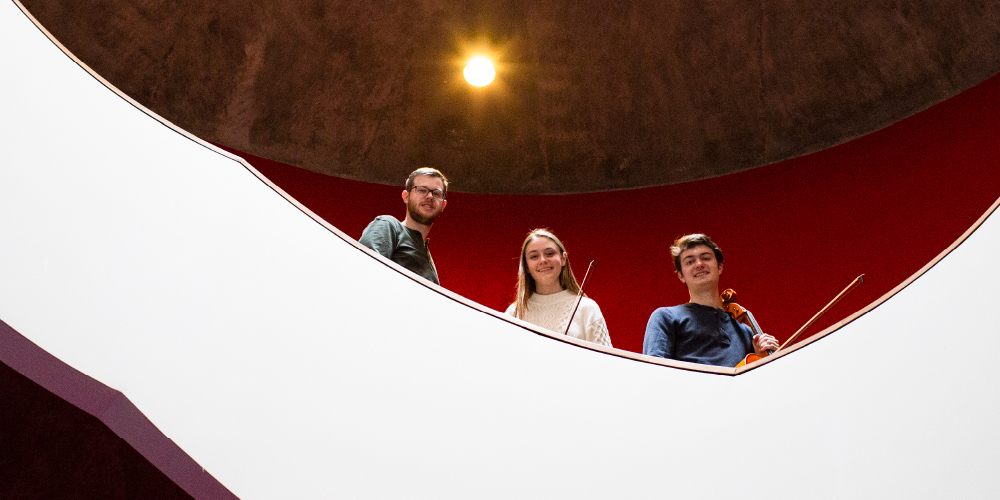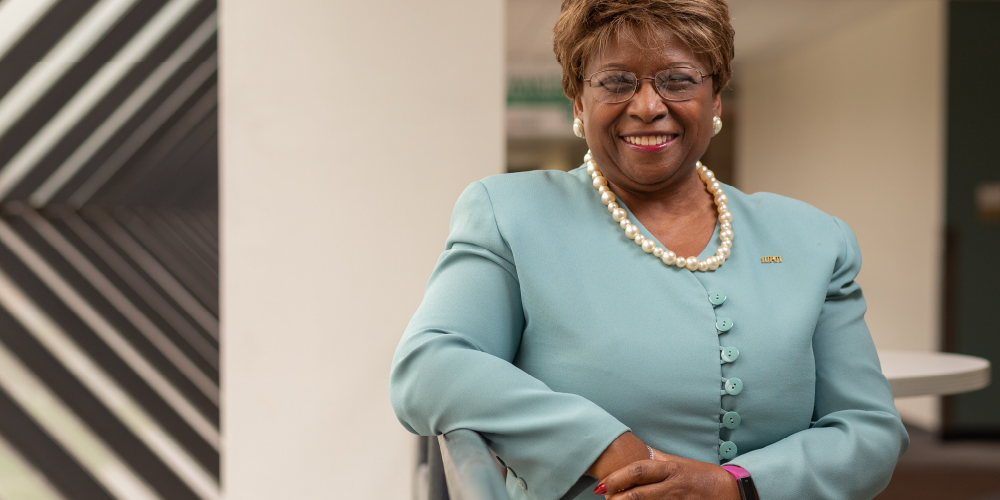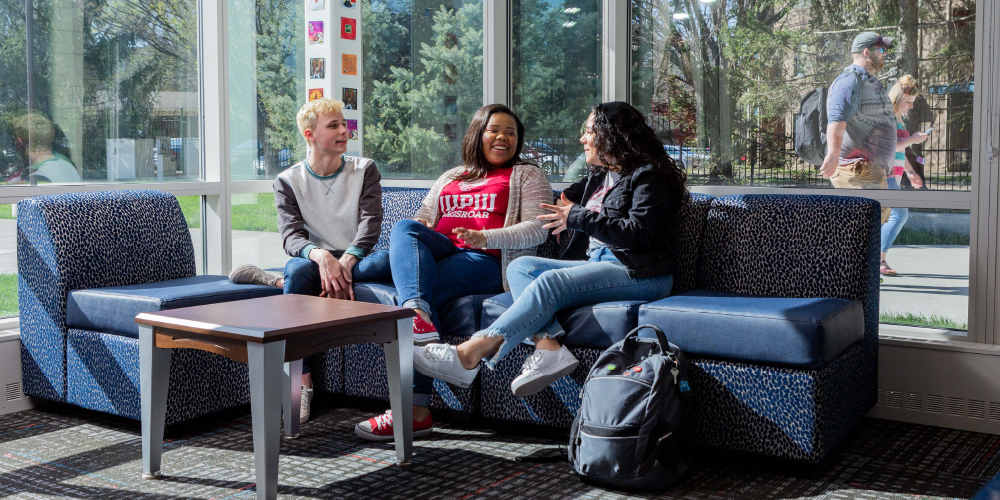 Related products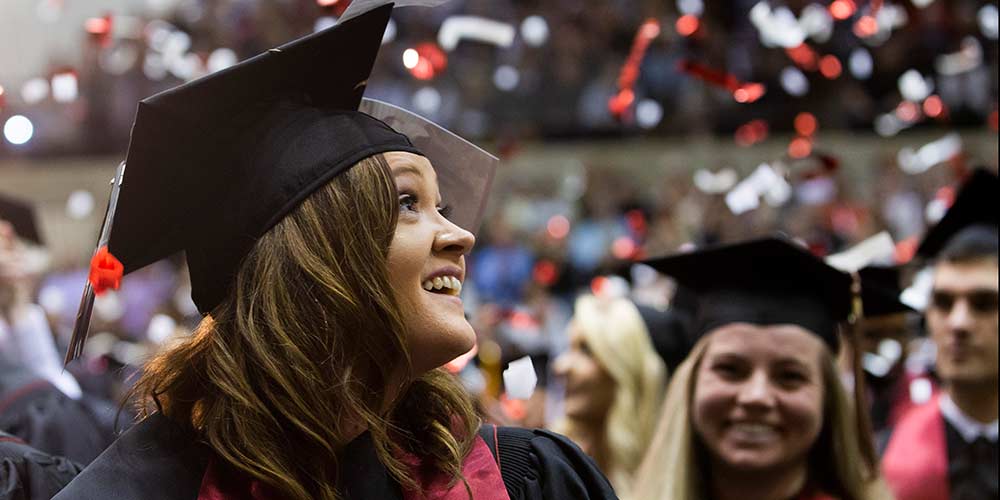 Event photography
Capture the unforgettable moments that tell the story of your event.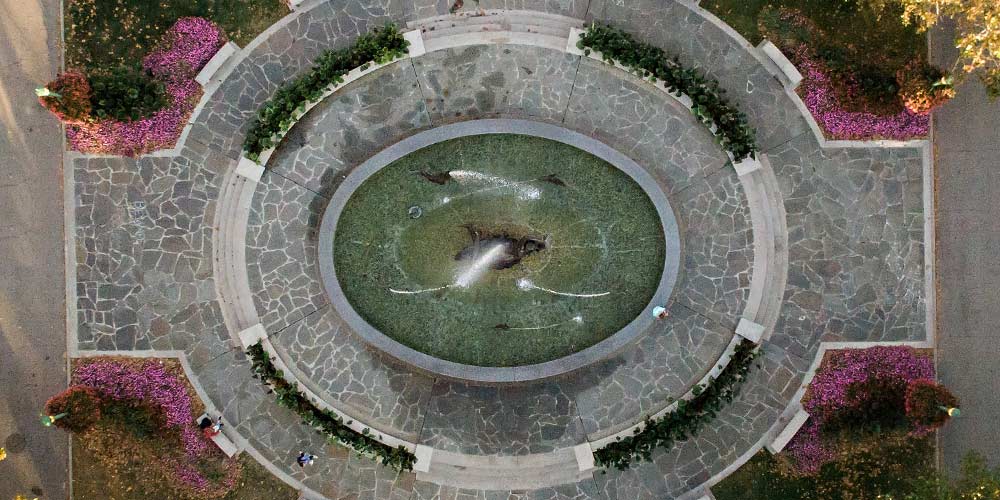 Drone footage
Custom
Take your visuals to new heights with drone photography that gives you a unique vantage point.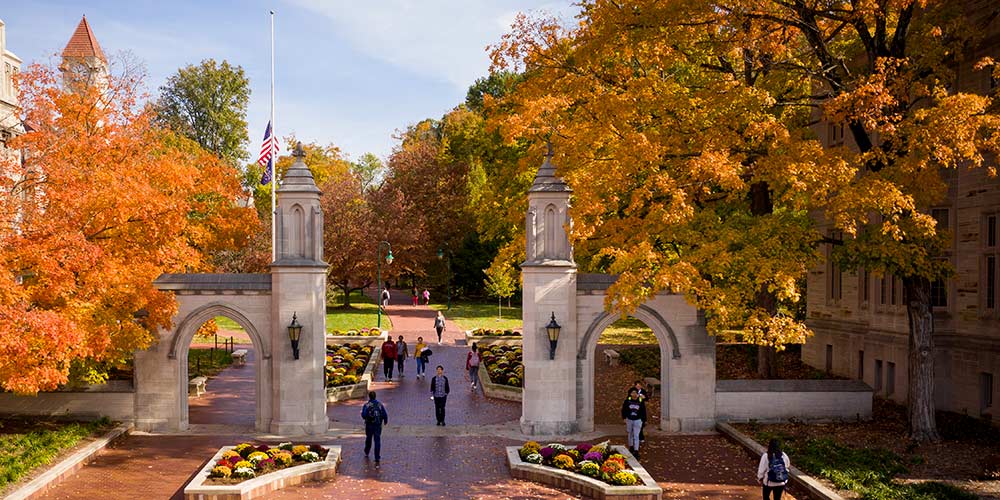 Campus beauty photography
Capture inspirational campus and community vistas that match your strategy.