Event photography
Document your special event
Capture the unforgettable moments that tell the story of your event.

Events are often the only time you can show your office or program in action, but they are difficult to photograph. Institutional spaces are unremarkable. Participants may be enjoying refreshments. Guest speakers are far away from the audience.

Our photographers have the experience and the equipment to make the most of the opportunities special events offer to capture meaningful images.
Event photography
Photography
From $385
To get started, you'll need:
An IU account number for billing
Five business days notice to schedule a photographer
Need more control?
Let's discuss a custom order
Product specifications
Up to two hours of photography for your event at the base price.
You may increase the photographer's time in half-hour increments.
What we do
Photograph your event
Edit and deliver high-resolution images
Have model release forms on hand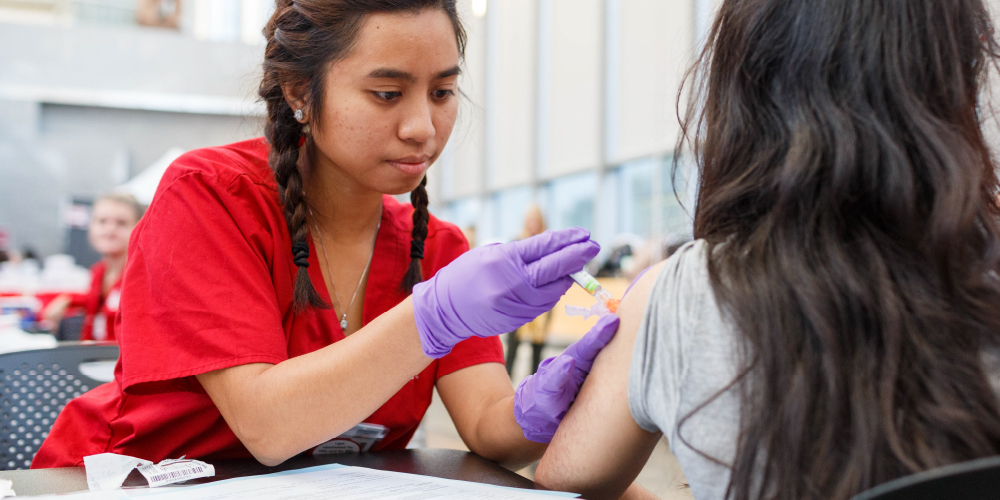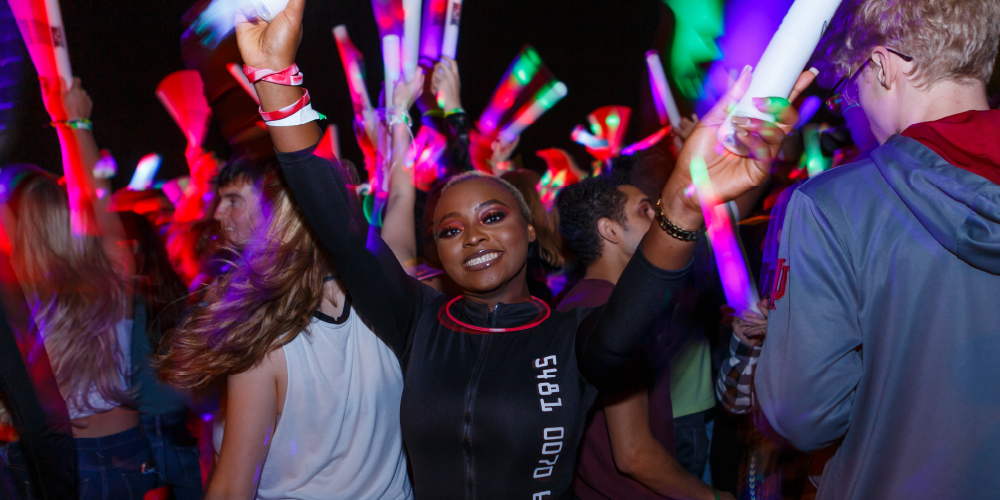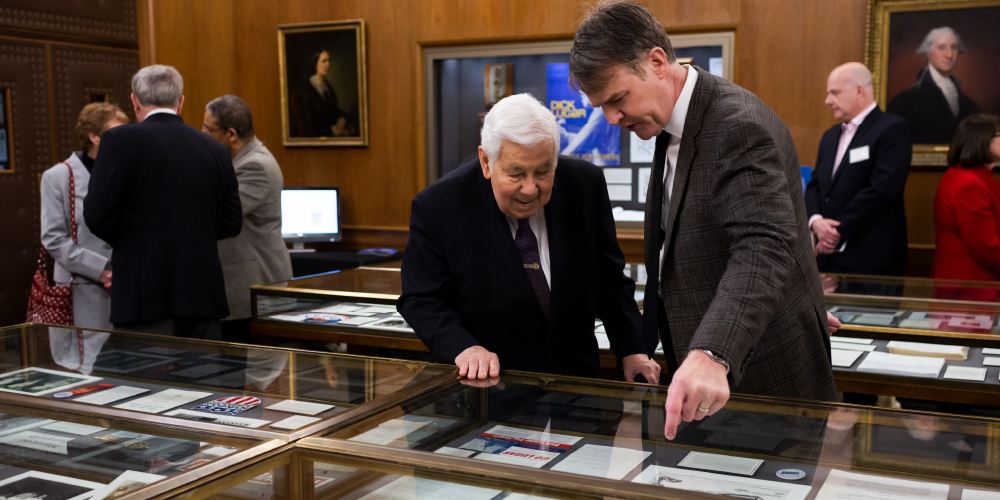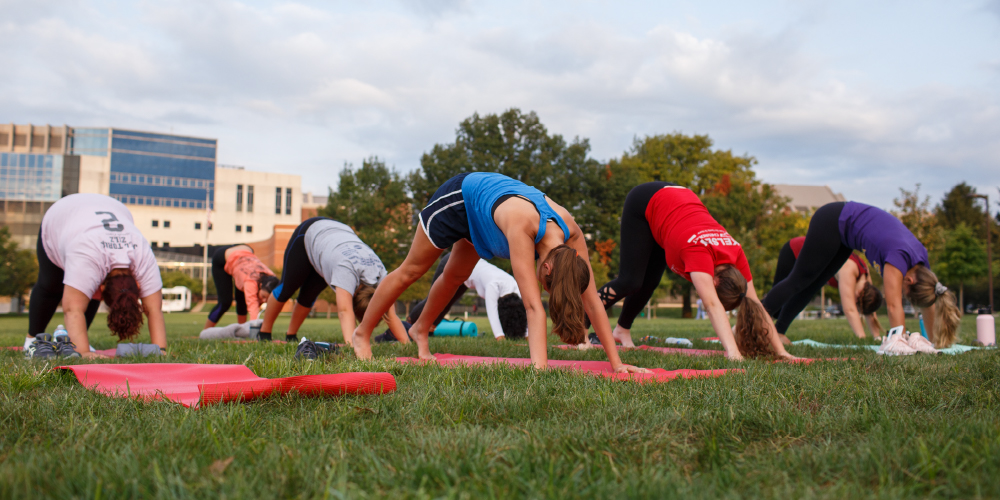 Related products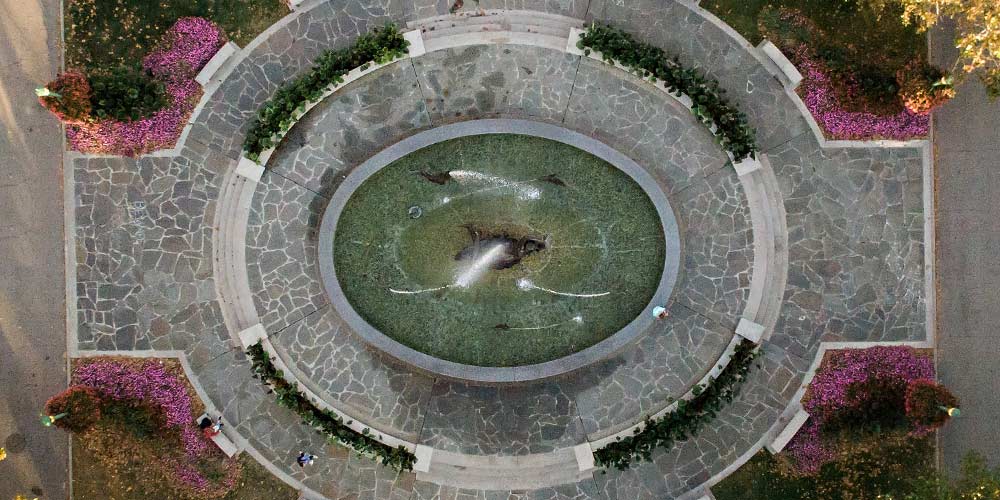 Drone footage
Custom
Take your visuals to new heights with drone photography that gives you a unique vantage point.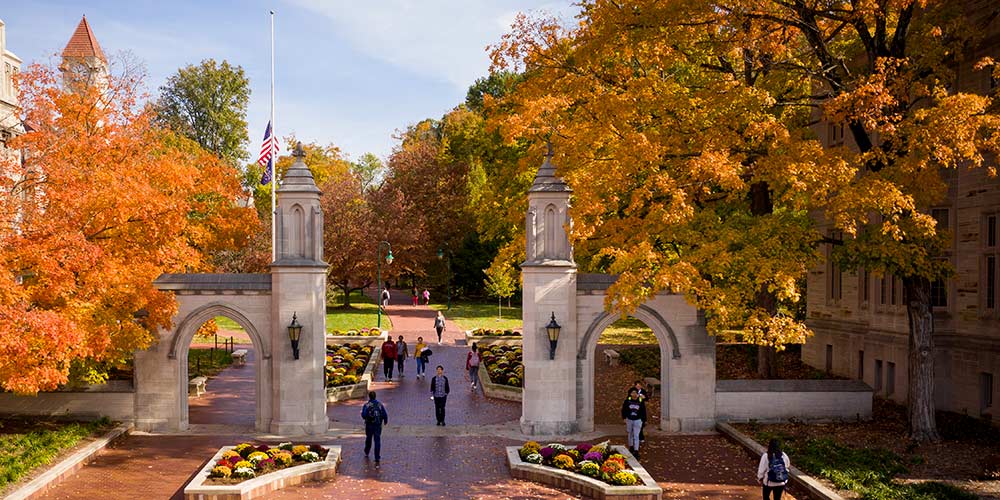 Campus beauty photography
Capture inspirational campus and community vistas that match your strategy.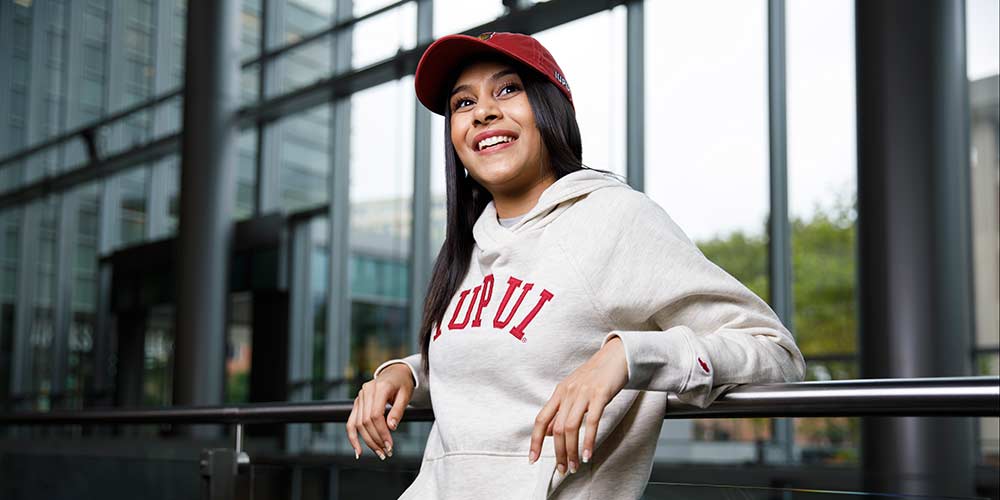 Custom photography
Custom
Capture the subject matter and locations that best represent your program or office.