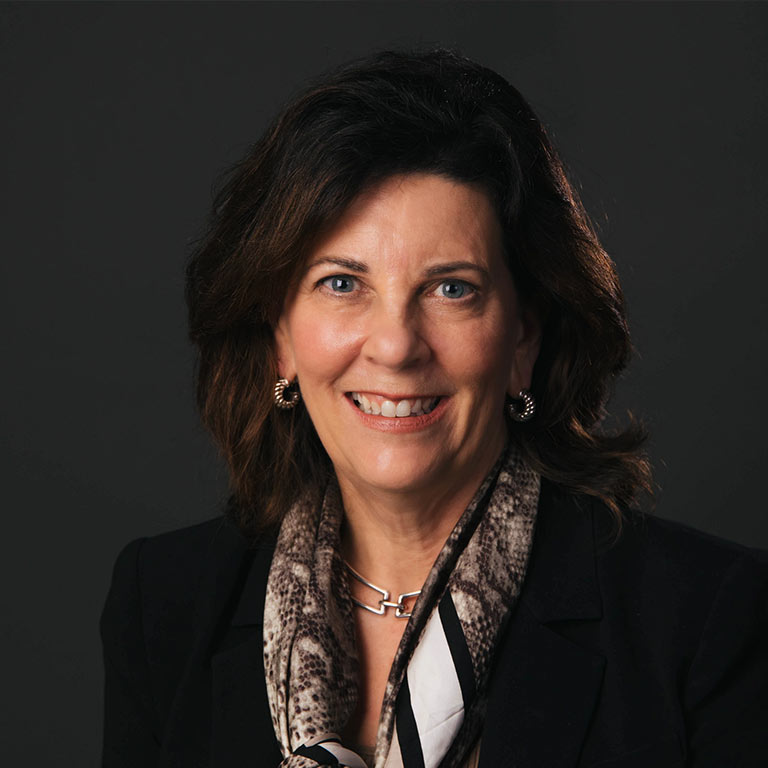 Phone:

812-856-1388

Email:

npaton@iu.edu
107 S. Indiana Avenue
300B

Bloomington,
IN
47405
Nancy Paton leads the strategy for integrated marketing and communications to advance the academic reputation and overall perception of the Indiana University brand.
A transformational communications leader in higher education, telecommunications, and health care, she took on the role of vice president and chief communications and marketing officer at IU in spring 2022. She was Vice President of Strategic Communications and Marketing at the University of Florida just prior to her role at IU.
Paton was named the Higher Education Marketer of the Year by the American Marketing Association in 2017 while at the University at Buffalo. She has also served as Kaiser Permanente's chief public affairs officer for the Ohio region, and as University Hospitals' (Cleveland) chief marketing and communications officer. Paton has a bachelor's degree in mass media and communications from the University of Akron and a Master of Science in management from Purdue University.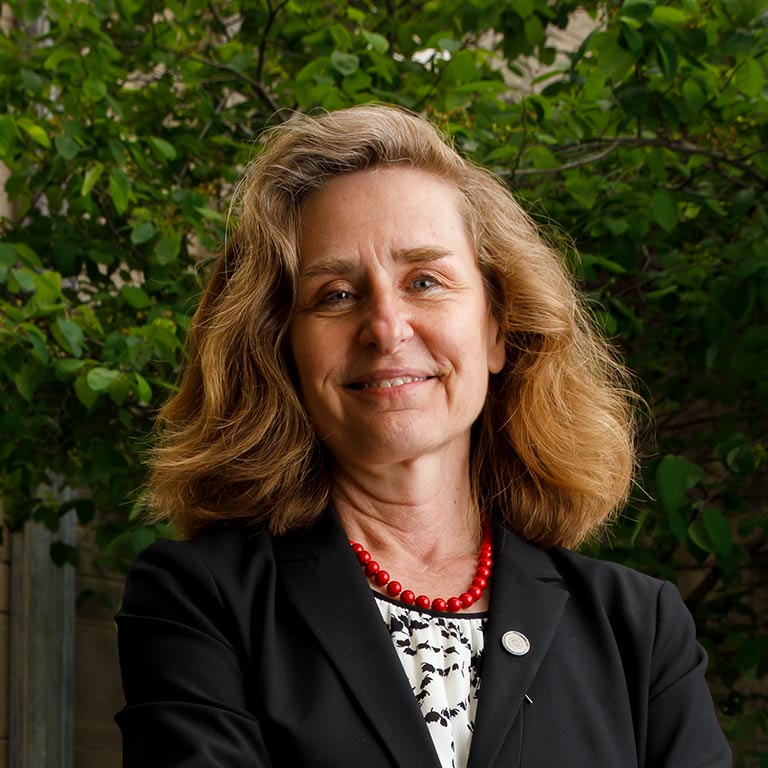 Effective communication is vital to everything we pursue in higher education, and Nancy is a proven leader in articulating a clear mission and inspiring support among broad and diverse communities.

IU President Pamela Whitten