MachForm installation upgrade
MachForm installation upgrade
Upgrade MachForm to version 18 on an existing installation.

MachForm is used to build simple, accessible forms that will not be used for restricted or critical data. Use FireForm for restricted and critical data, and for creating complex forms that require logic.

While there is a fee for installation, there is no fee for using MachForm.

Installation does not include training. We provide MachForm training as a separate product in the store.

The UITS Knowledge Base has more details on MachForm
MachForm installation upgrade
Web
From $680
To get started, you'll need:
An IU account number for billing
Your group account name, if you know it
Your existing site URL
Need more control?
Let's discuss a custom order
Product specifications
Upgrade to version 18 from a previous version of MachForm
What we do
Upgrade to MachForm 18 on an IU Sitehost account
Related products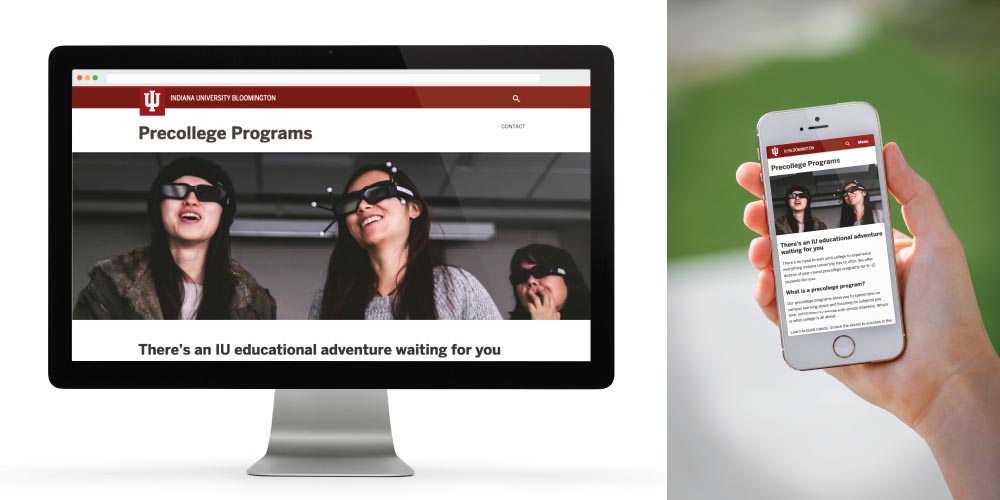 Custom website
Custom
Establish, update, or enhance your online presence with a custom website.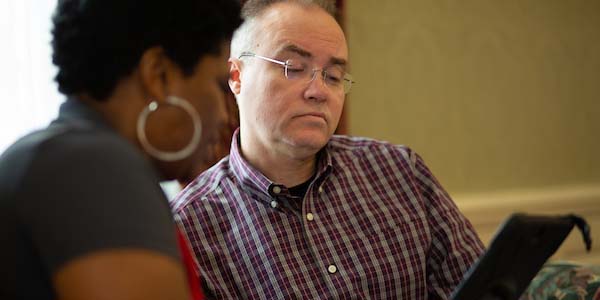 Accessibility review & remediation consultation
Review your website's accessibility score with an expert who will explain the issues and make recommendations for remediation.
FireForm setup
Set up FireForm, IU's custom-built form builder, on an existing site.