Custom website
Establish, update, or enhance your online presence
Create or redesign a website to represent your mission and the unique features of your program or office to a targeted audience.

We will assess your needs and provide you with a statement of work, including price, timeline, and specific deliverables based on your individual needs.
To get started, you'll need:
An IU account number for billing
A rough idea of what you'd like to accomplish
What we do
Meet with you and stakeholders
Develop a custom scope of work agreement
Deliver a fully functioning, accessible website and a manageable plan to maintain and update it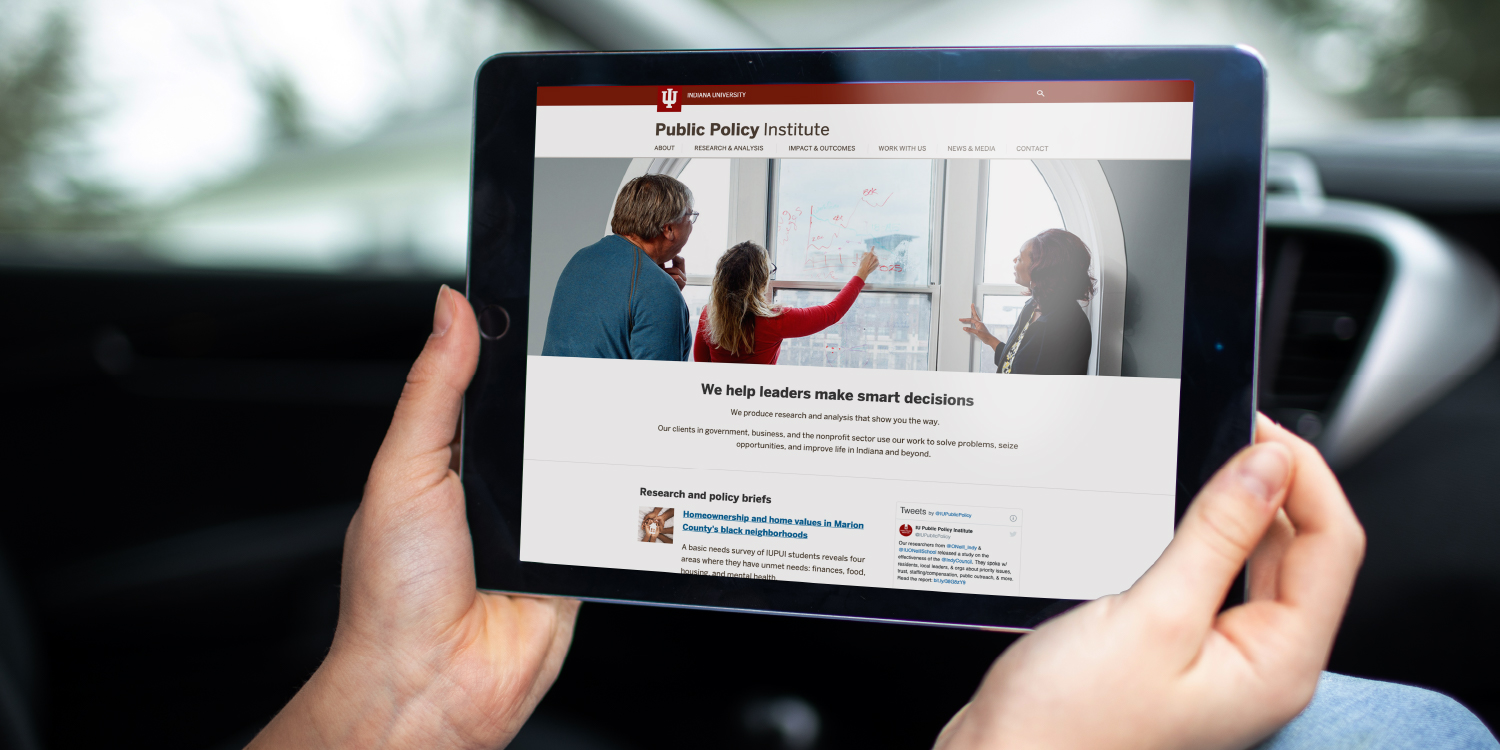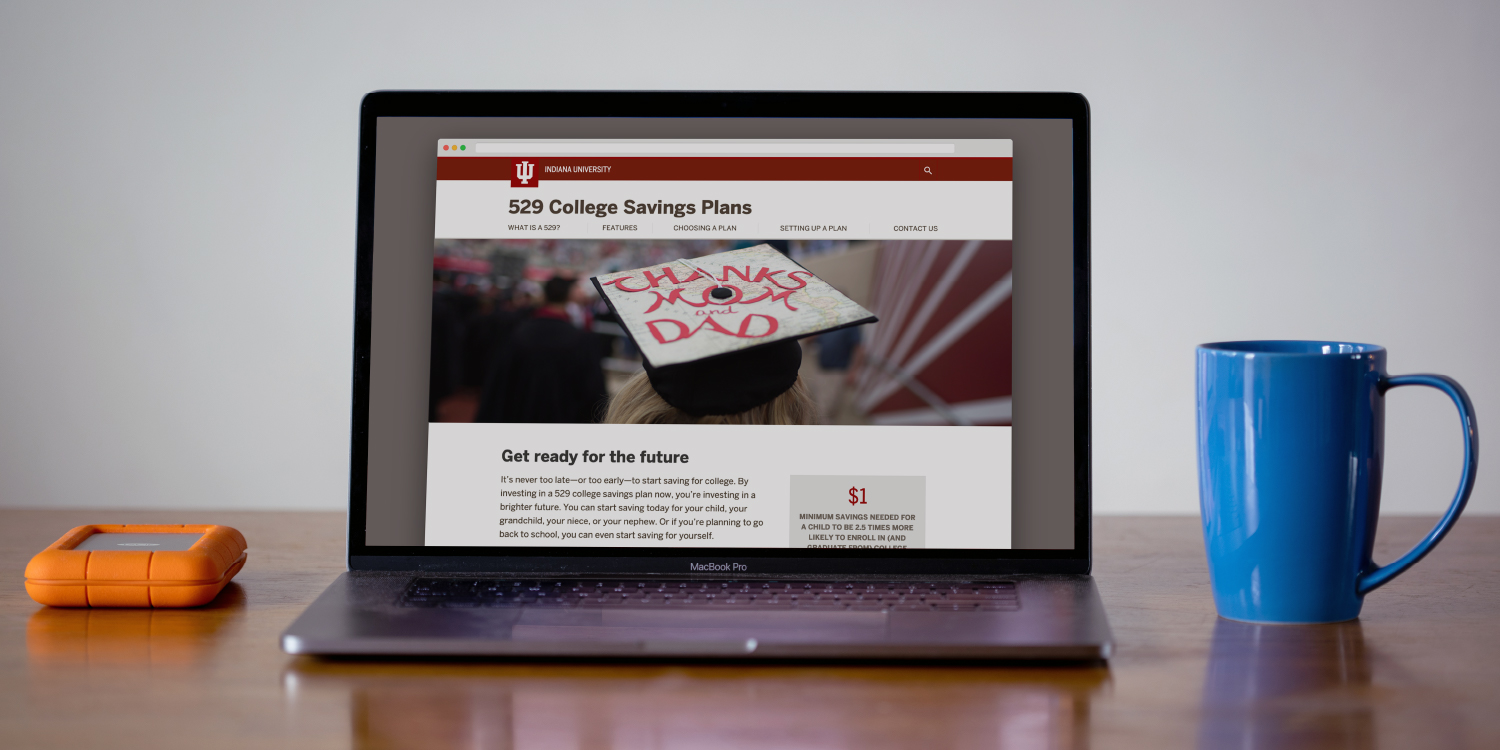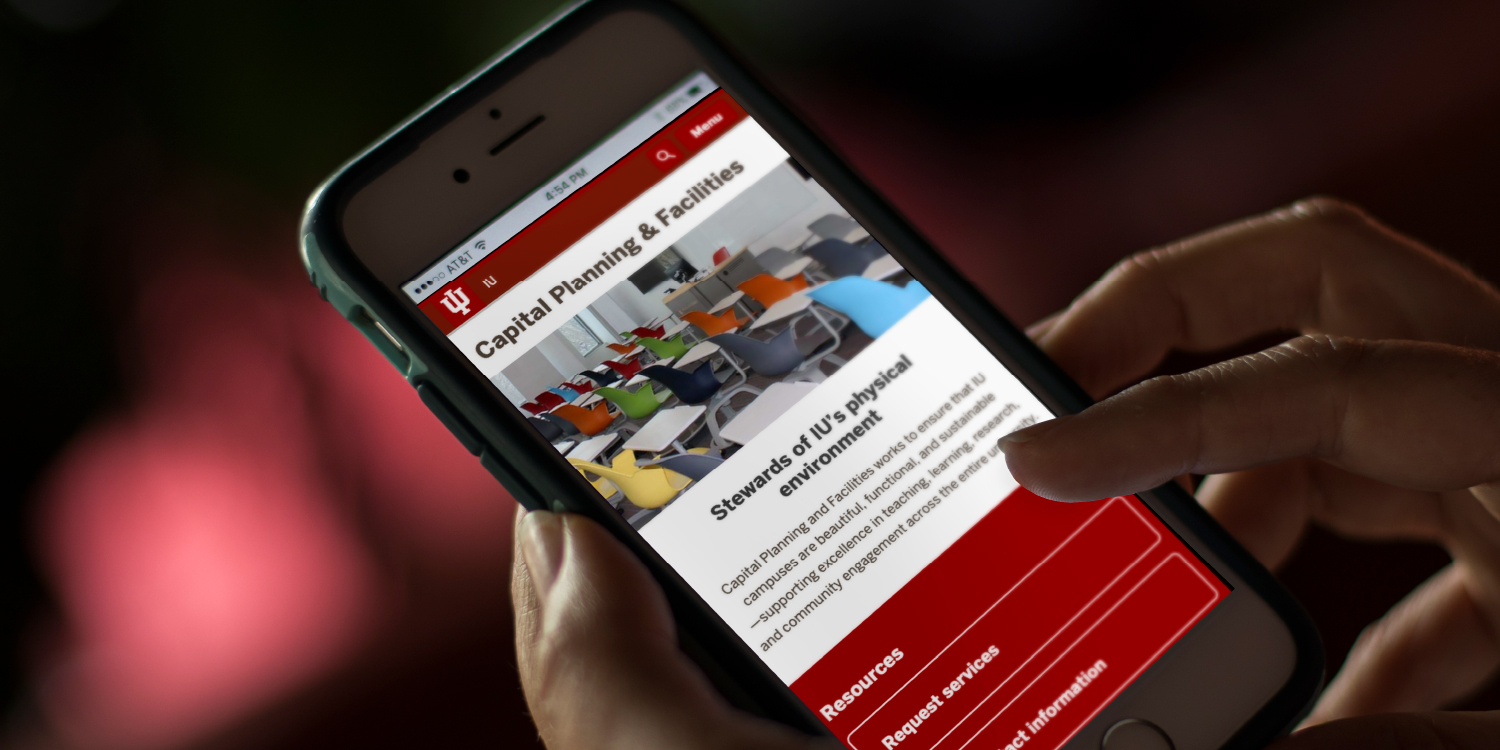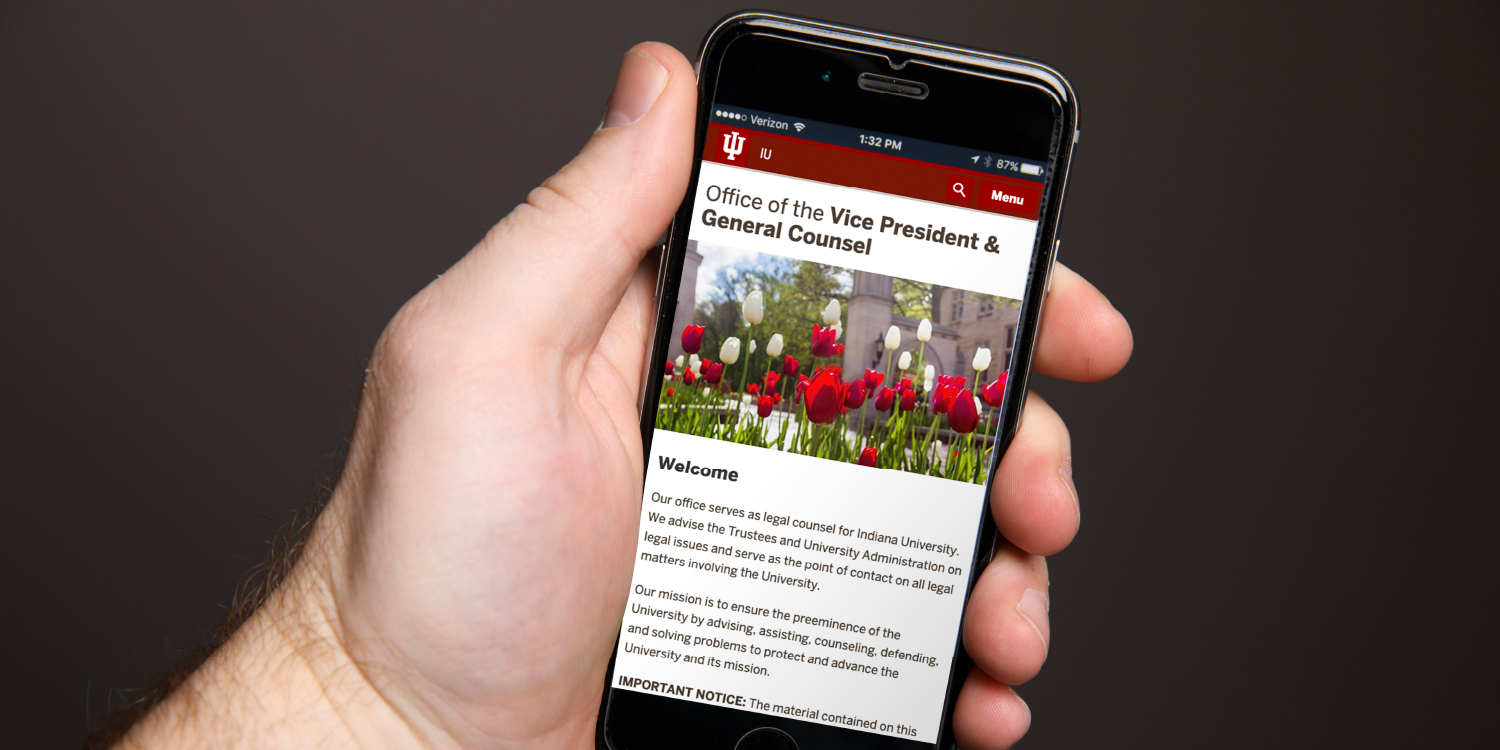 Related products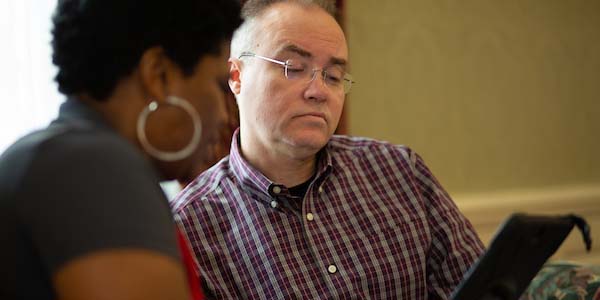 Accessibility review & remediation consultation
Review your website's accessibility score with an expert who will explain the issues and make recommendations for remediation.
FireForm setup
Set up FireForm, IU's custom-built form builder, on an existing site.
MachForm installation
Install MachForm, IU's HTML form builder, on an existing site.