Web content management system (WCMS) training
Master the WCMS
Explore Cascade Server, IU's web content management system (WCMS), and learn how to create pages, edit pages, and more.

The WCMS allows developers and designers to build and produce modern, feature-rich websites. Site managers can structure environments where content contributors can create, maintain, and publish web content.
Web content management system (WCMS) training
Training
From $170
To get started, you'll need:
An IU account number for billing
The dates and times you'd like to attend a training session
Need more control?
Let's discuss a custom order
Product specifications
A two-hour remote training session
What we do
Present the training session
Related products
MachForm training
Learn how to create simple web forms with MachForm.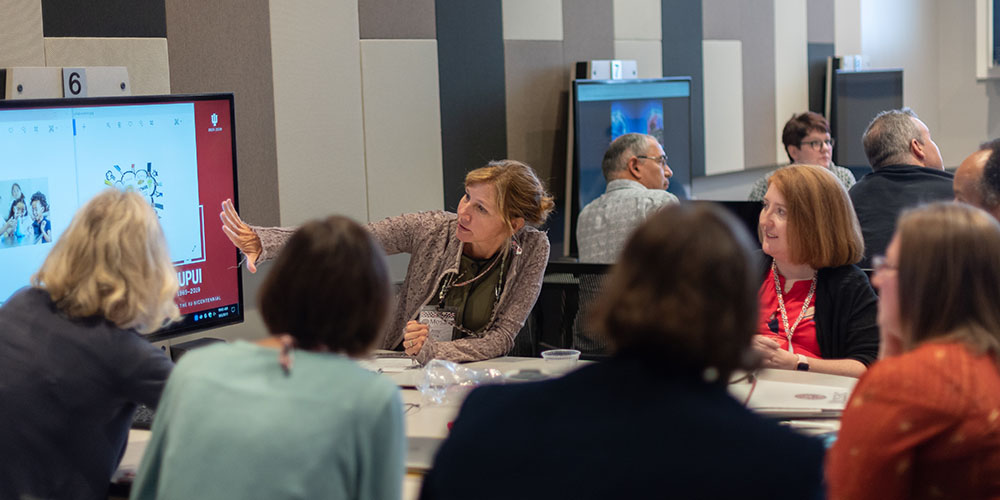 Accessibility training
Learn to identify and address accessibility issues in websites and other multimedia content.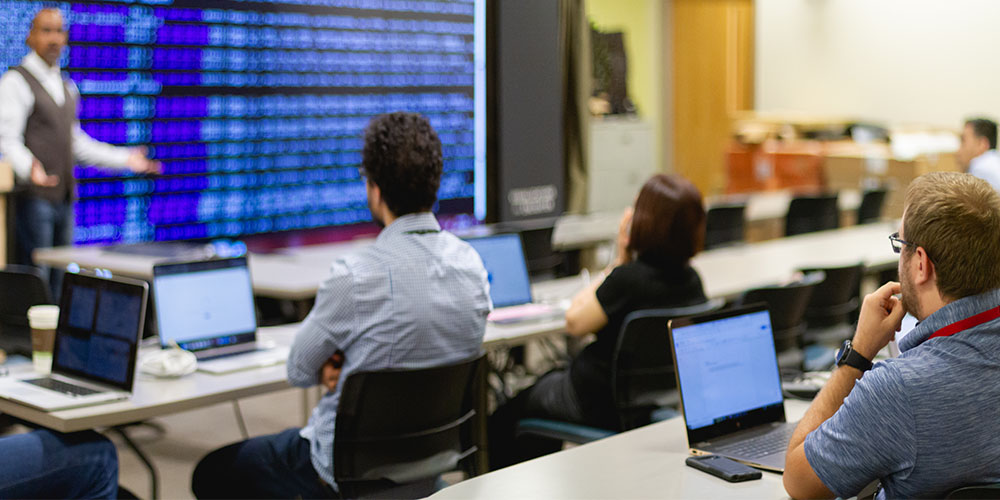 SEO training
Discover how to optimize your web content to improve search rankings.