Official signature
Show your IU affiliation
Identify your office at formal and academic events, on letterhead, and on business cards.

Your signature captures how your unit is situated at IU. Using three or fewer levels of information, it should contain your campus or school, if applicable; specify whether your unit is a division, a department, or some other entity; and contain the official name of your unit (e.g., "Department of History" instead of "History Department").

Before you order, double-check that you don't already have a signature, at brand.iu.edu. Select "Retrieve an existing signature."
From $300
To get started, you'll need:
An IU account number for billing
The organizational hierarchy that needs to be conveyed in your signature
Need more control?
Let's discuss a custom order
Product specifications
Vertical and horizontal orientations
IU red, black, and reversed versions
Bitmap (TIFF) and vector (EPS) files
What we do
Create your signature
Submit a draft signature for approval
Post print-ready files
Notify you and share the URL to the final signature files
Related products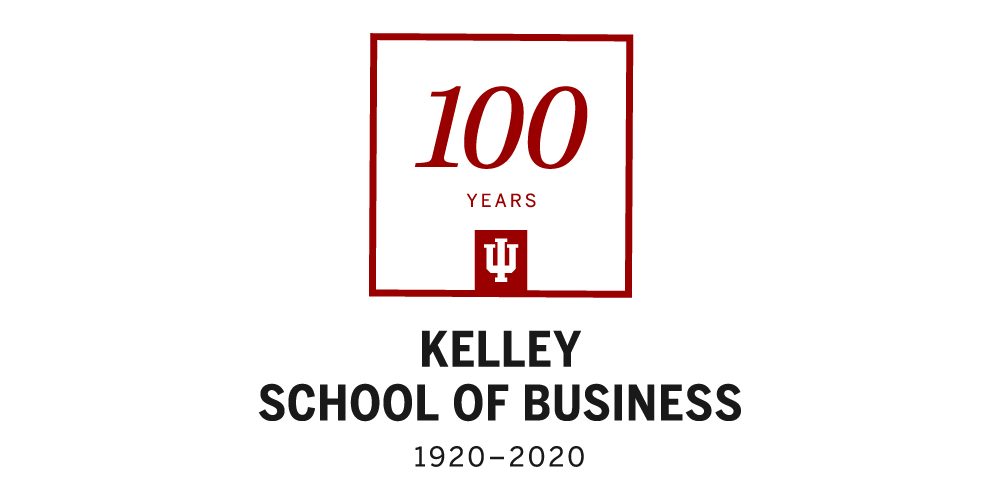 Anniversary mark
Indiana University has developed a visual mark system for observing major anniversaries on all IU campuses.