Anniversary mark
Celebrate a milestone year for your organization
Indiana University has developed a visual mark system for observing major anniversaries on all IU campuses.

The anniversary marks are the official identifying marks for all anniversary marketing materials, including print and digital materials, signage, apparel, and merchandise.

Note: Campuses and units are not permitted to create or use any other anniversary marks. Schools and departments may add a campus line to the mark, if needed.
From $340
To get started, you'll need:
An IU account number for billing
Milestone in years
Details for mark
Need more control?
Let's discuss a custom order
Product specifications
Vertical and horizontal orientations
IU red, black, and reversed versions
Bitmap (TIFF) and vector (EPS) files
What we do
Create your anniversary mark
Submit a draft signature for approval
Post print-ready files
Notify you and share the URL to the final mark files
Related products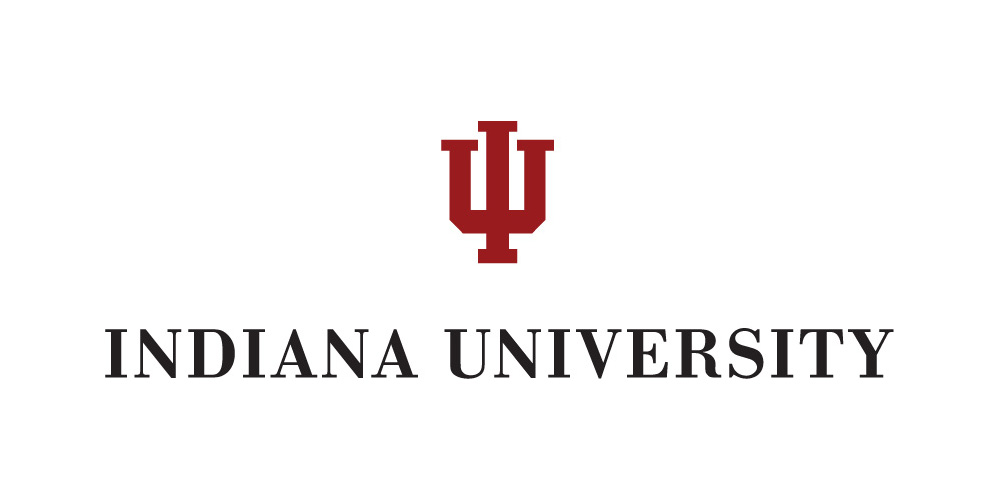 Official signature
Identify your office at formal and academic events, on letterhead, and on business cards.