Portraits
Present a polished, professional face to the world
Schedule portraits to be taken in an outdoor setting of your choice.

Our photographers will capture individual portraits with uniform specifications—lighting, distance from camera, background, and degree of formality—to give your website or publication a professional appearance

Price includes up to five portraits.

Orders of more than five portraits will incur additional charges.
From $385
To get started, you'll need:
An IU account number for billing
A preferred date for the portraits
Selection of an outdoor location for the portraits
The number of portraits you are requesting
Need more control?
Let's discuss a custom order
Product specifications
Portraits taken at an outdoor location of your choice
What we do
Capture the portraits
Edit and deliver high-resolution images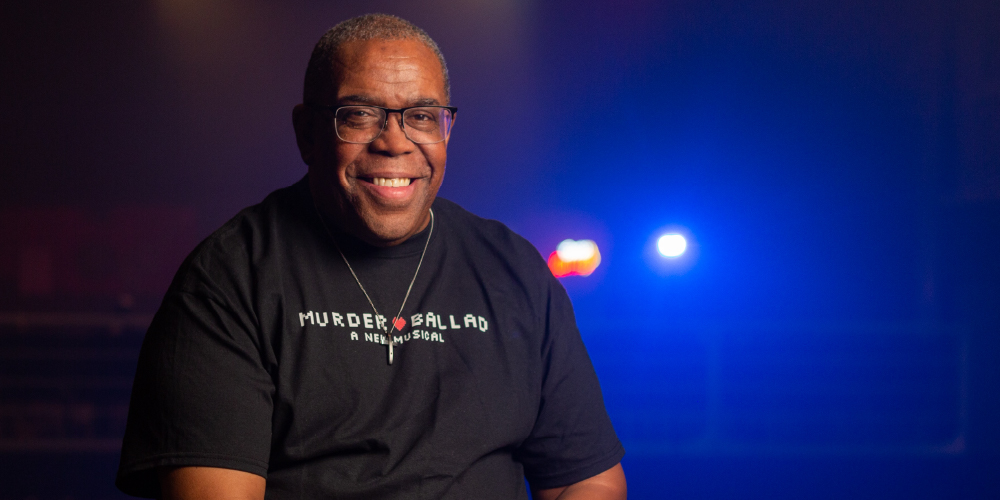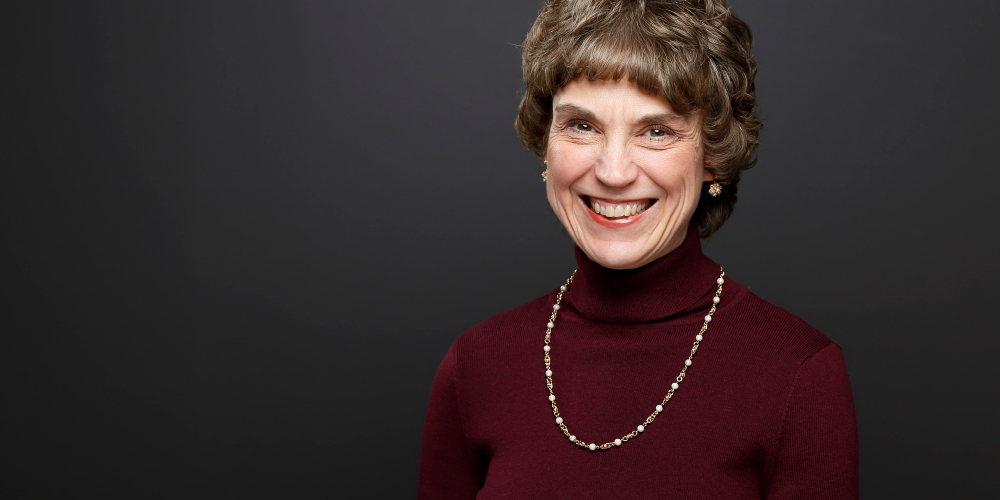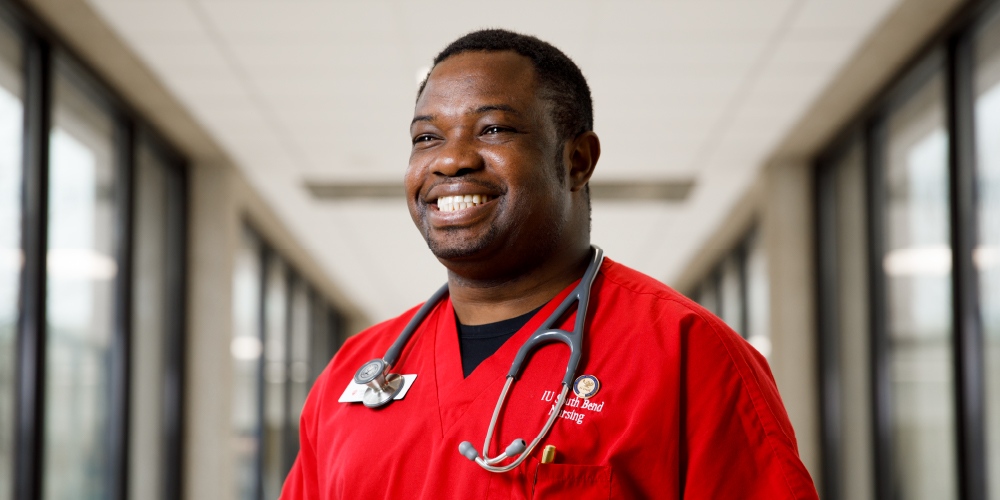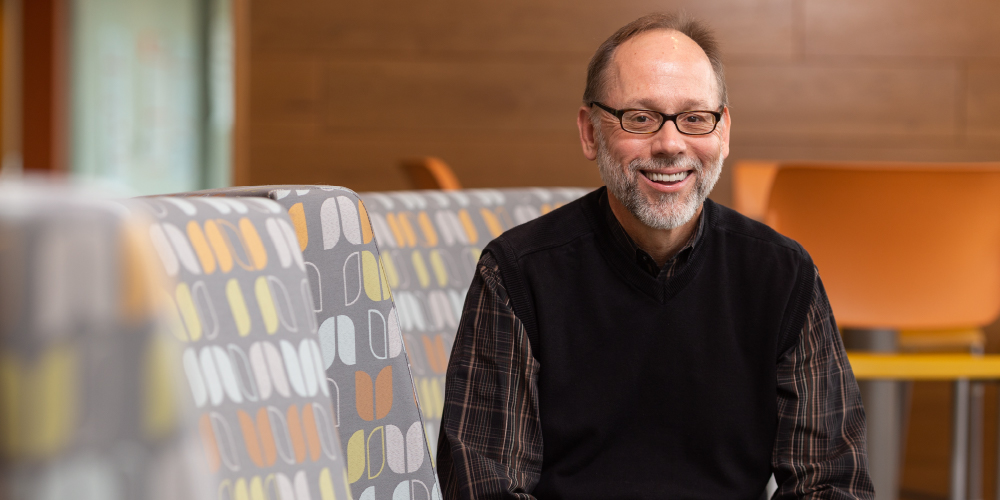 Related products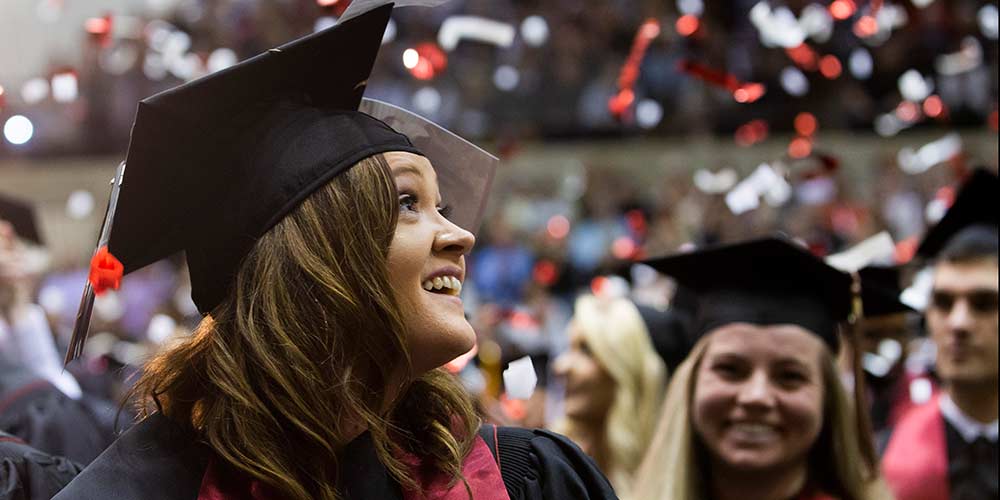 Event photography
Capture the unforgettable moments that tell the story of your event.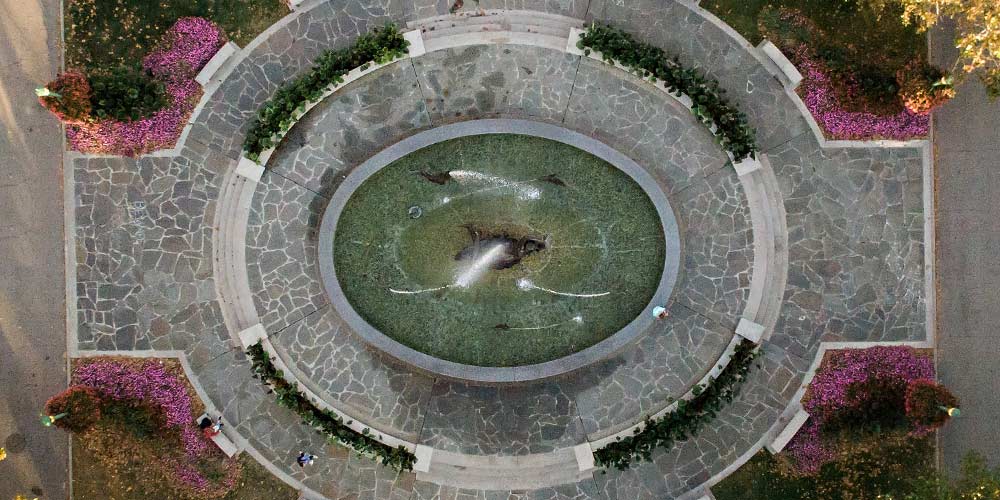 Drone footage
Custom
Take your visuals to new heights with drone photography that gives you a unique vantage point.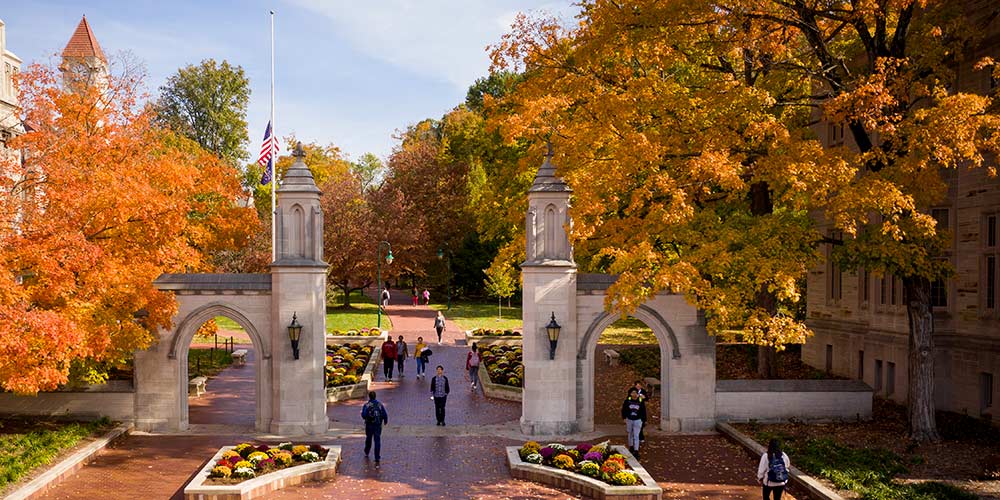 Campus beauty photography
Capture inspirational campus and community vistas that match your strategy.