Video embedded in email
Add life to your email
Augment an email message by including video with Liveclicker.

If you have a YouTube video you'd like to use to illustrate or accompany the text of an email, we can create code so you can embed it in the message.

Video embedded in email
Email
From $185
To get started, you'll need:
Link to your YouTube video
A still image that displays before the user clicks play
Alternate text (alt text)
Need more control?
Let's discuss a custom order
Product specifications
Still image must be 600 pixels x 338 pixels
What we do
Provide HTML code to embed your video inside the email you are creating
Related products
Marketing Cloud Email Send + Assistance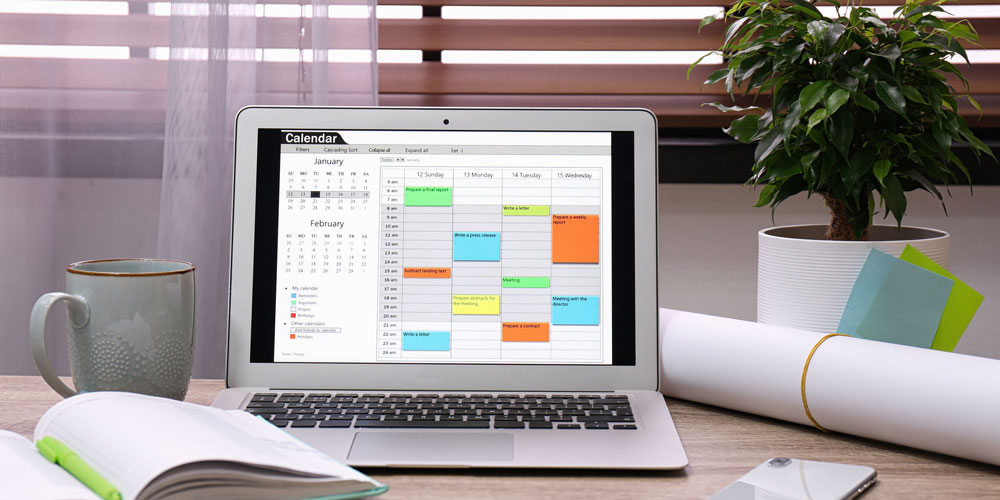 Add to calendar link
Make it easy for Salesforce Marketing Cloud email recipients to add an event directly to their calendars.
Marketing Cloud Email Send
Send an email message to a specific audience via Salesforce Marketing Cloud.